We are fast approaching the 2022 Riding season and here are a few things to remember. All this information and more is in the MI-DNR OHV Handbook
OHV Rider Safety Rules and Tips
Respect riding conditions and trail closures.
During firearm deer season (Nov 15-30) a person cannot operate an ORV in an area where public hunting is permitted from 7 a.m. to 11 a.m. and 2 to 5 p.m.
During snowmobile season (Dec. 1-March 31), it's preferred that ORV riders use trails and/or open roads not open to snowmobiles.
ORVs are not legal on snowmobile trails located on private and federal lands. Know where you are.
Snowmobile trail groomers lay smooth paths for snowmobiles. If you encounter a groomed snowmobile trail, it's imperative that you ride slowly or choose another trail, so you don't undo the work of trail groomers or inadvertently tear up the trail.
Make sure that you are riding trails with an ORV confidence marker.
ORVs can tear up terrain easily (even when the ground is frozen). Reckless and careless operation are civil infractions, including fishtailing, doing donuts, locking up the brakes and riding in a manner that causes environmental damage.
Be sure your vehicle is in good mechanical order and has fuel for the ride.
Wear protective clothing for the environment you will be traveling in.
Always use a helmet and goggles to protect yourself from road debris and twigs.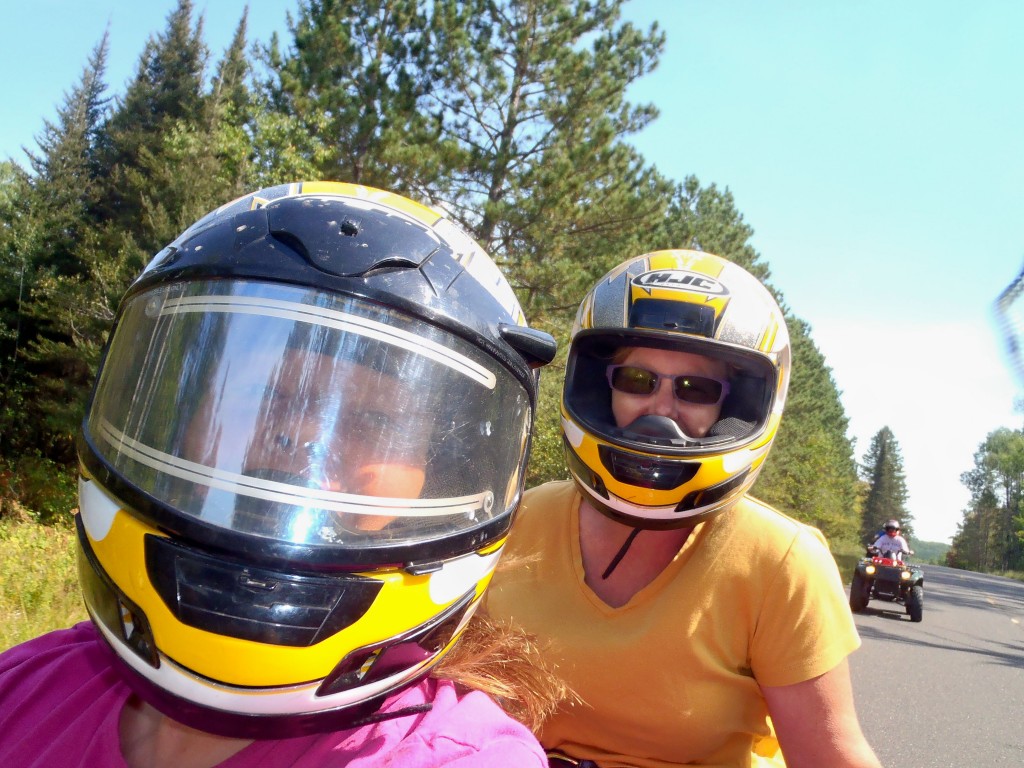 Do not remove or replace factory muffler or air box. All machines must have a spark arrestor to operate on MI Trails.
Make sure your lights work properly-ride with lights on for safety (some states like WI require lights on while moving).
Ride at a safe speed.
Ride Right. Stay Right on Trails and Authorized riding areas.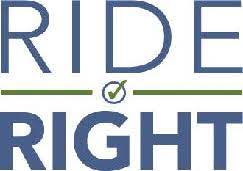 Ride sober and safe.
Ride with a group.
Operate within the limits of your ORV and yourself.
Only transport a passenger when the ORV has been manufactured to carry a passenger (2 Up). Aftermarket add-ons do not permit a passenger to ride on/in a machine legally. Refer to the manufacturer's user manual for clarification.
Stay on the trail an ensure the area you intend to ride is open to ORV activity.
Stay off state highways (those designated as M or US).
Be Prepared
Expect the Unexpected-Severe Weather, Illness, Injury Mechanical Failure or being Lost

Know your terrain and be prepared to adjust for changing environmental conditions.

Carry First Aid kit, Current Maps, GPS and Cell Phone.

Create a ride plan and share it with others. A ride plan includes the times and locations you will be riding, along with check-in points.

Tell Someone where you are traveling and with whom and when you will return.